Illya Solomin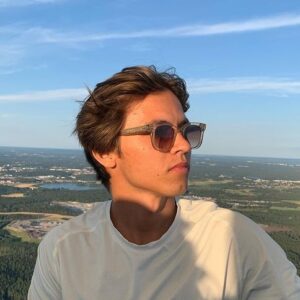 Swedish national team since 2013-2021 as junior and senior skater. 

Former swedish and Nordic champion

Junior Grand prix, europeans 2014 & 2020

Achieved and Stable jumps All tripples, 3A and 4S

Quit due to surgery after injury in the back and knees. 

Worked all around Stockholm. Coach in Stockholms figure skating club with Radek Horak and Julija. Coaching from hobby to elite skaters. 

Working as a physical coach, personal coach at the gym in Drivkraft and SATS gym. Focus in strenght, athleticism.