Academy
Work of the ISA INTERNATIONAL FIGURE SKATING ACADEMY for the season2023- 2024
Every year our Academy welcomes figure skaters and hockey players from all over the world and Europe to its ranks.
For long-term and intensive training of children without interrupting school education, we turned to the "three in one" or "Academy-Interna" system
 What does it mean ?
Athletes who attend the Academy for more than 2-3 weeks have the opportunity to combine long-term training with accommodation and education under the programs of primary and secondary schools according to the European Union system, confirmed by a certificate Ministry of Education of the Czech Republic.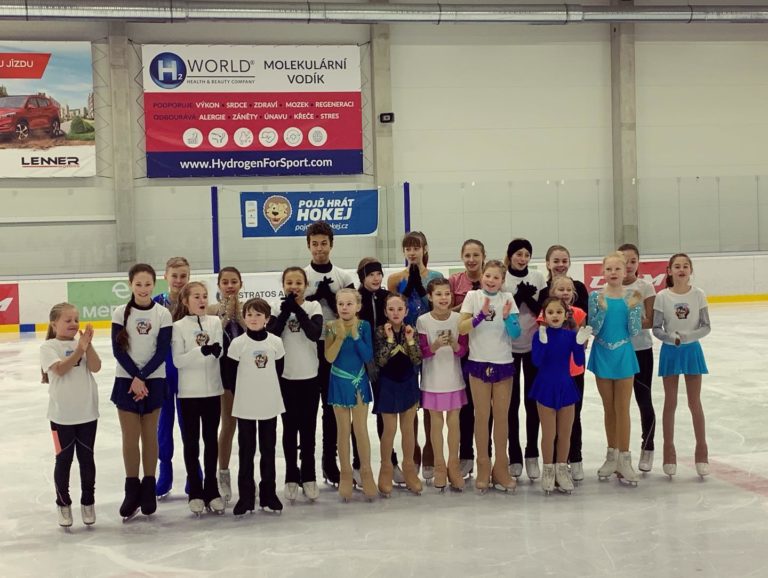 RECRUITMENT of skaters and conditions for admission to the ISA Academy for year-round or seasonal training for the season 2023-2024
Categories and classification of skaters:
RECEPTION AND CONSIDERATION OF APPLICATIONS: